English Awards Ceremony 2015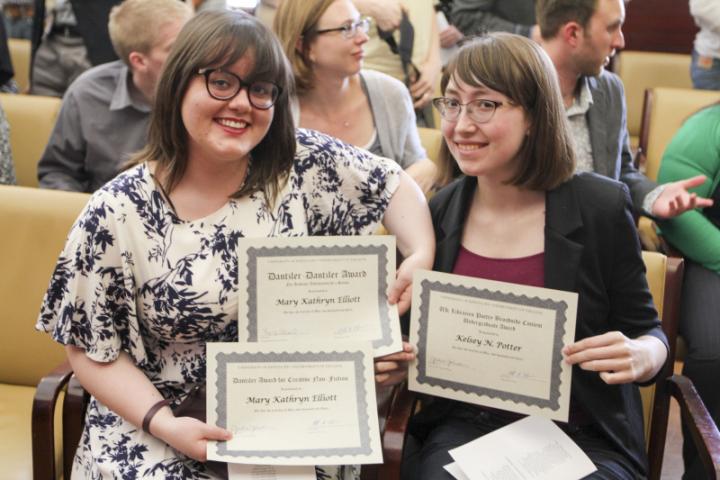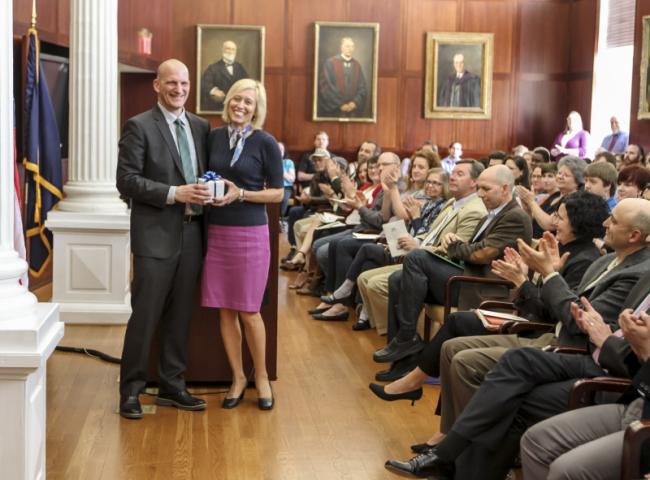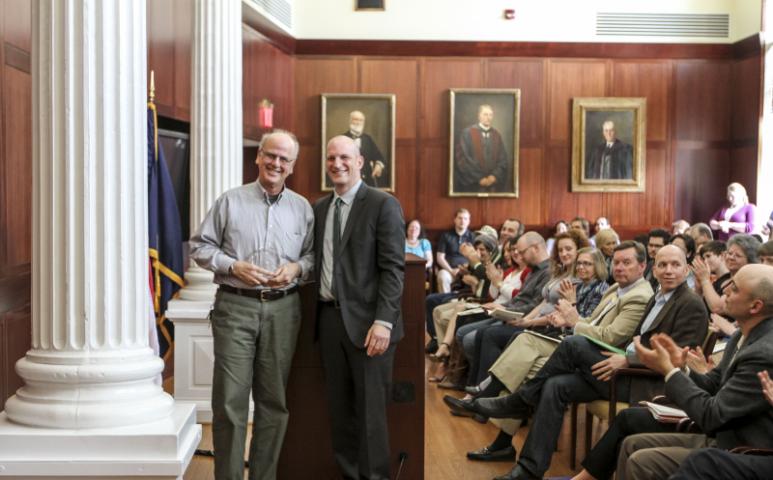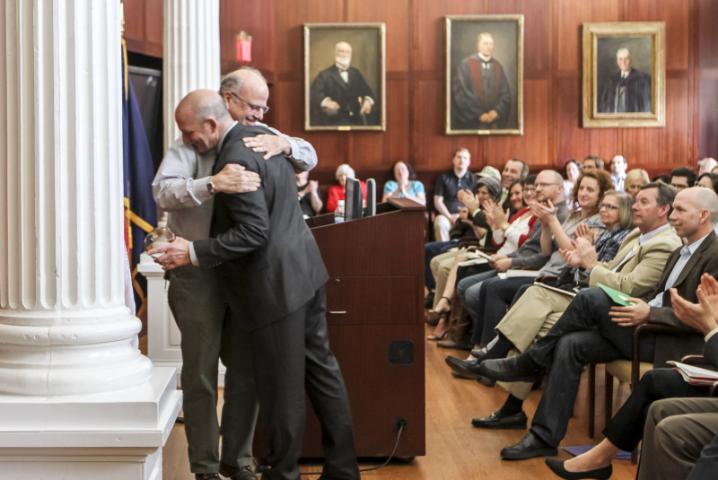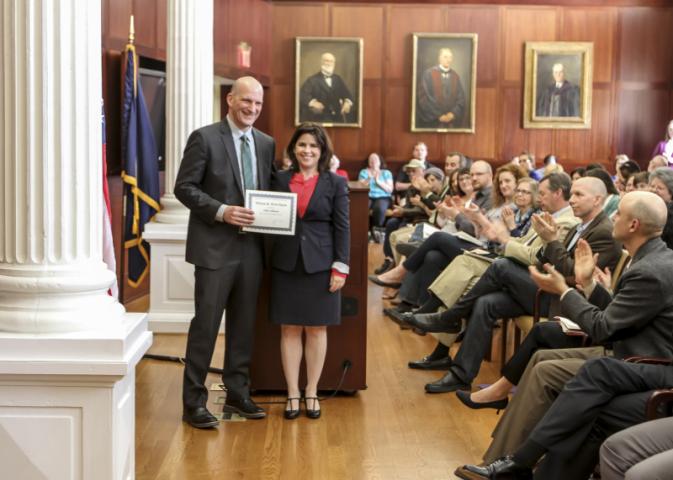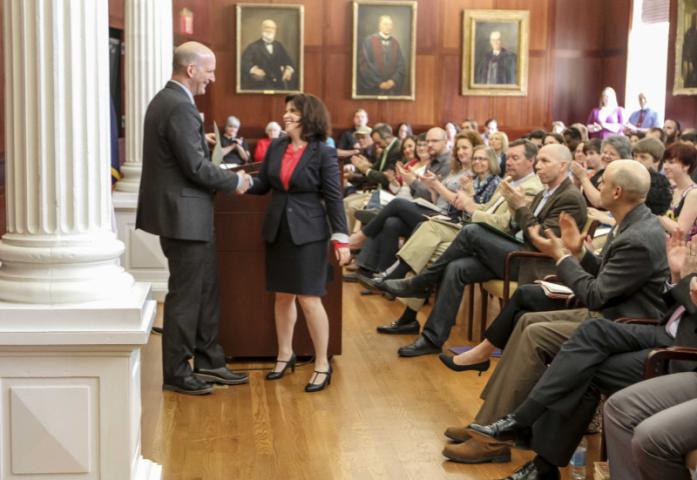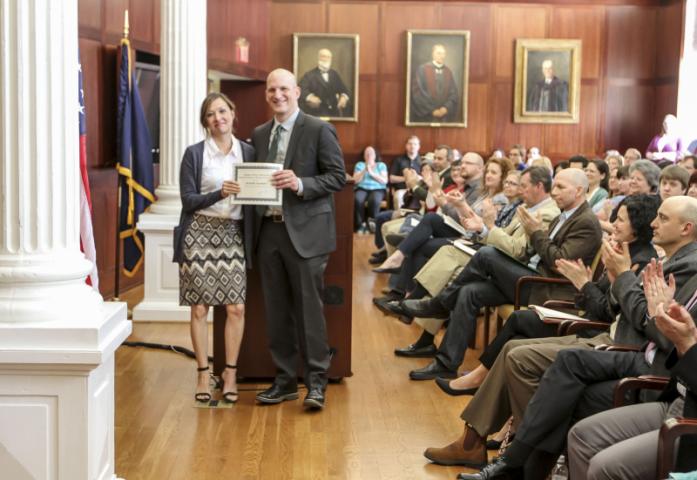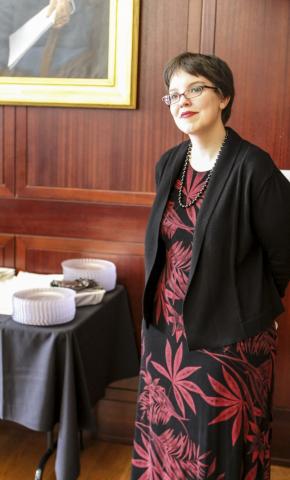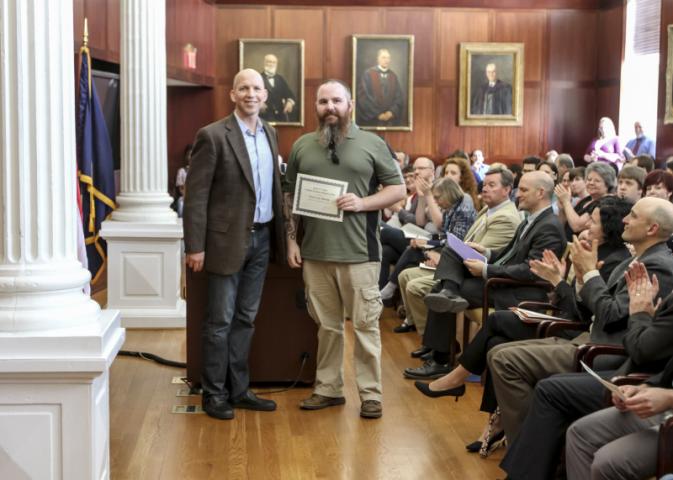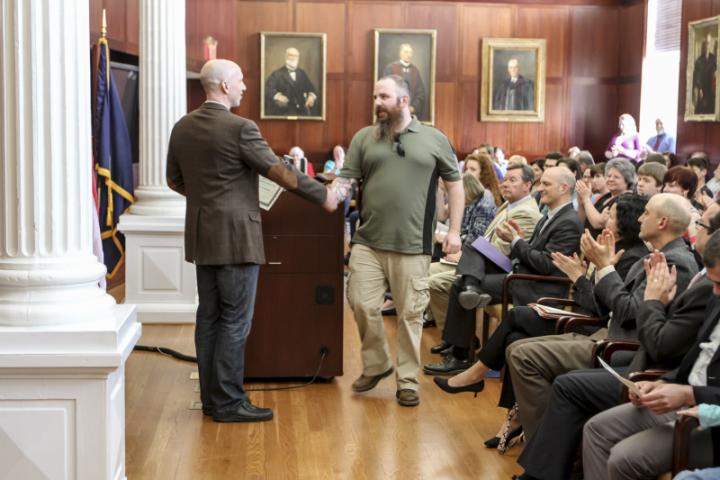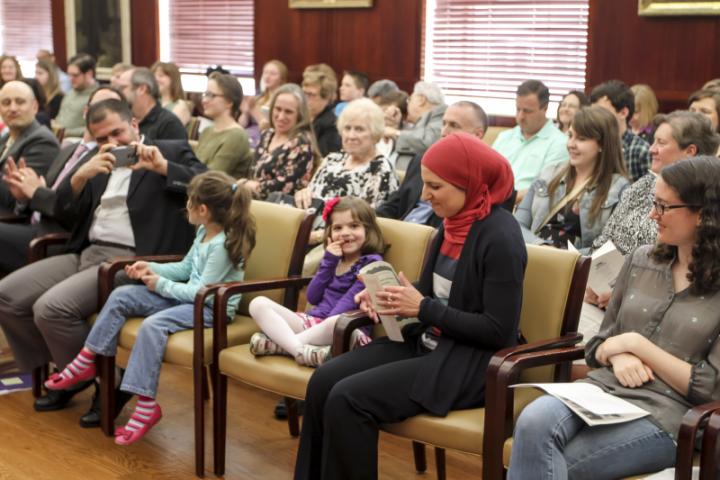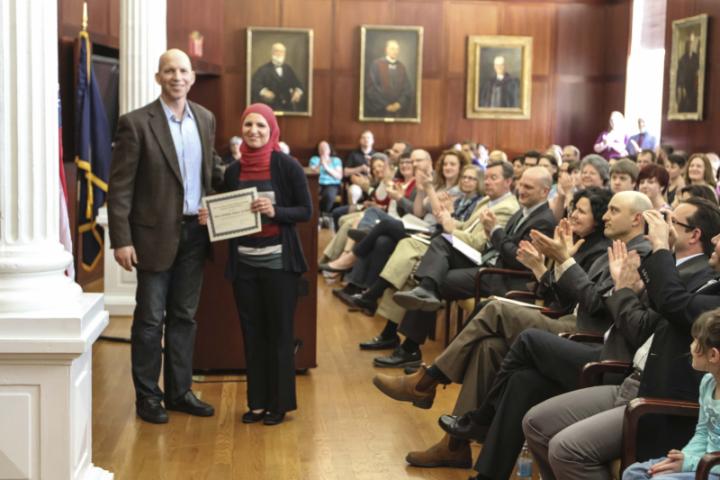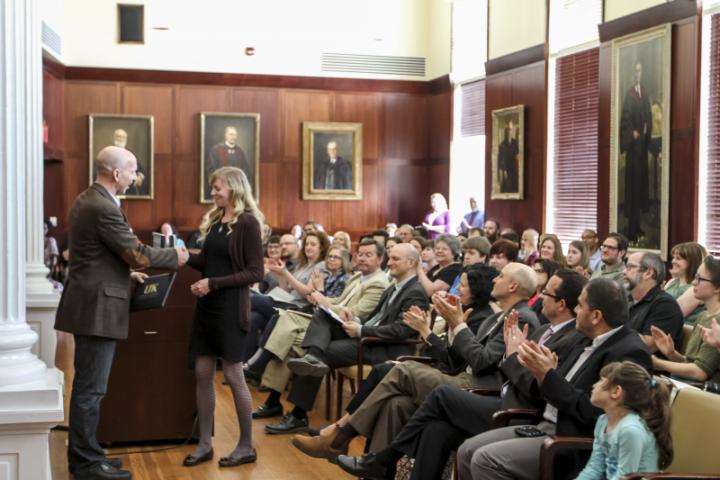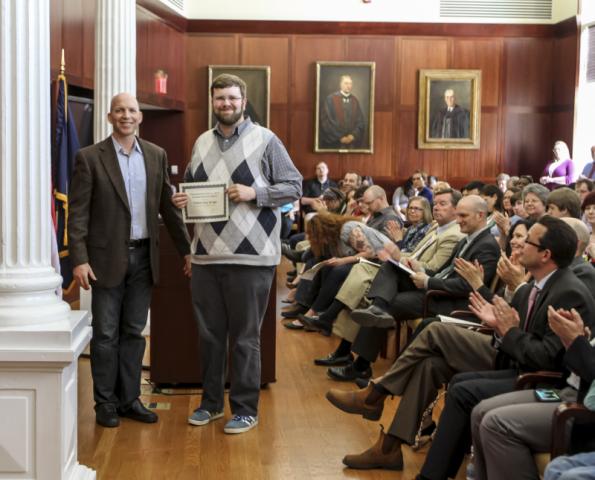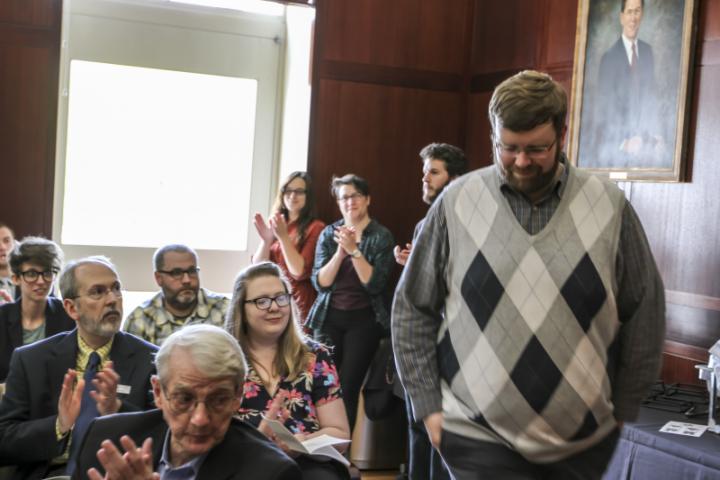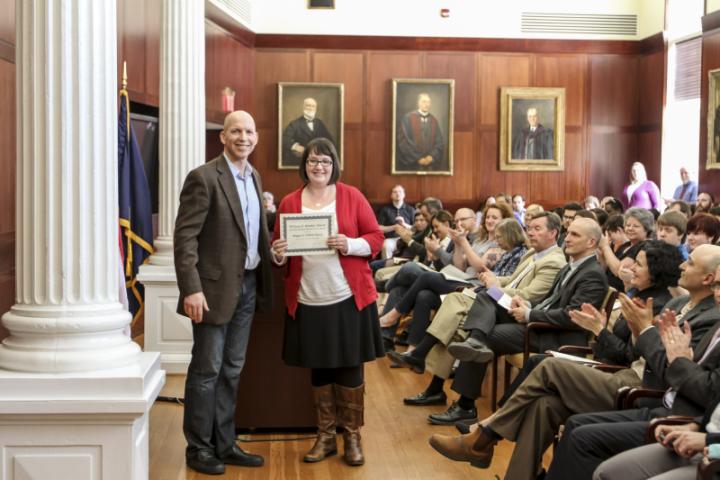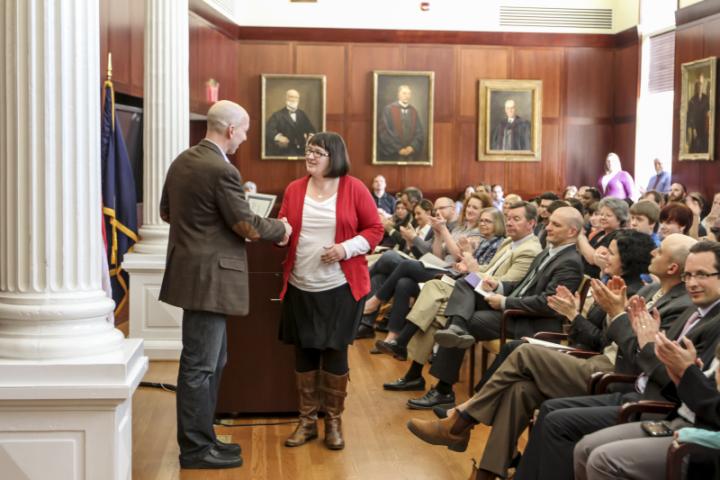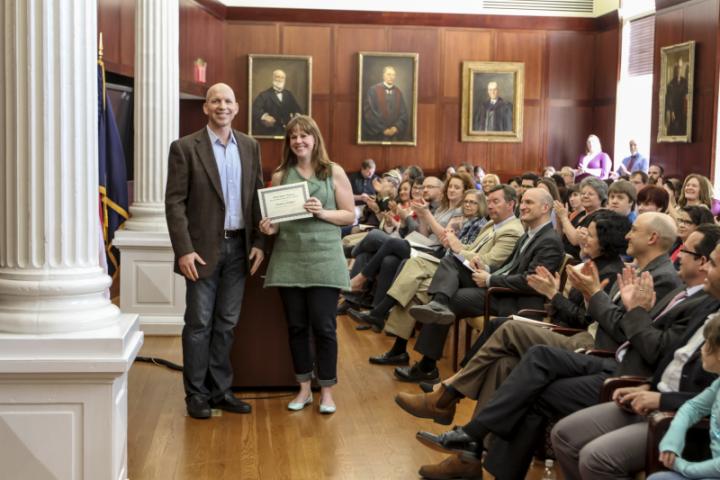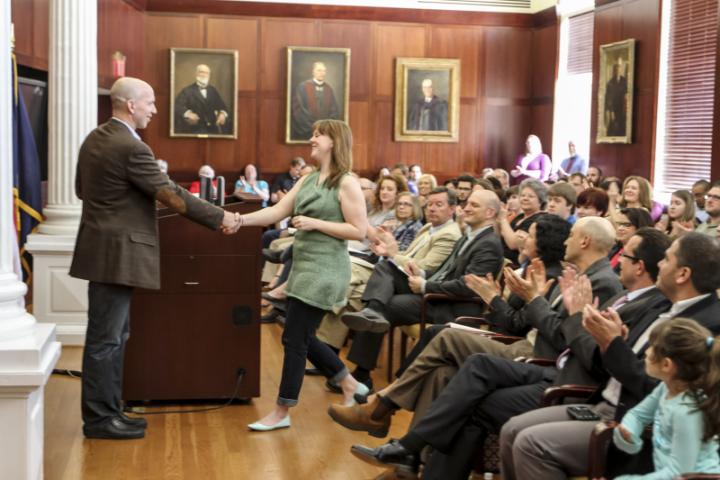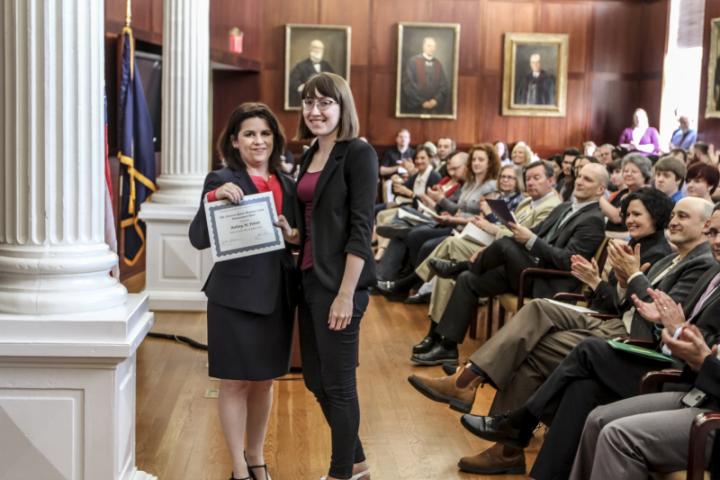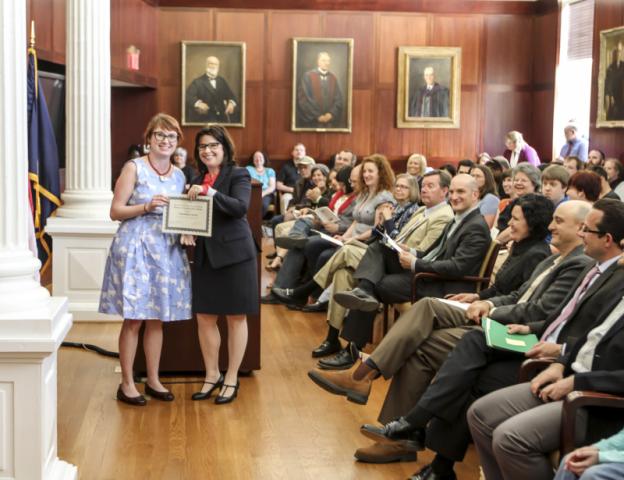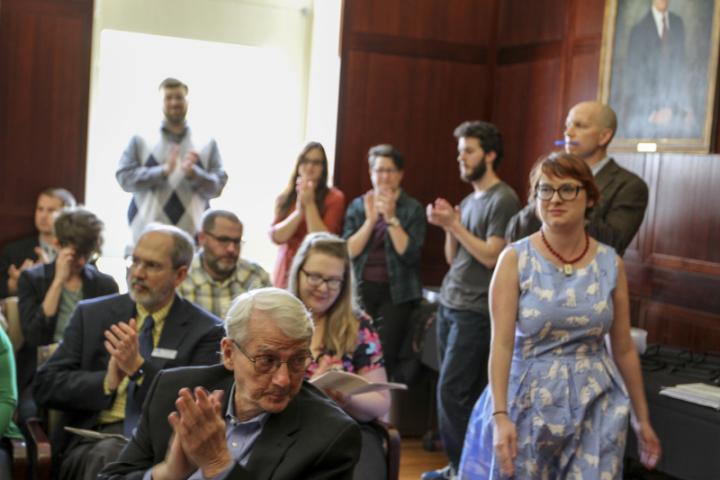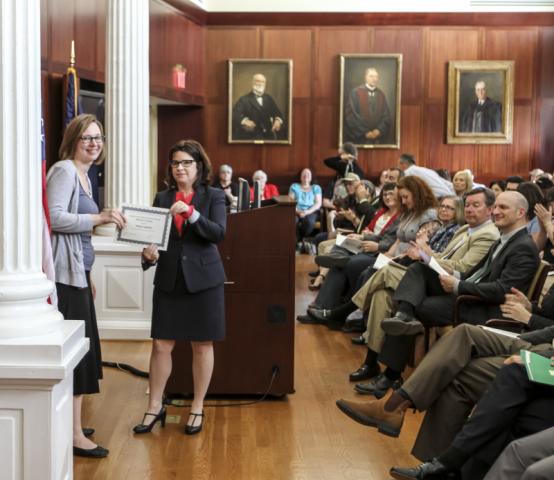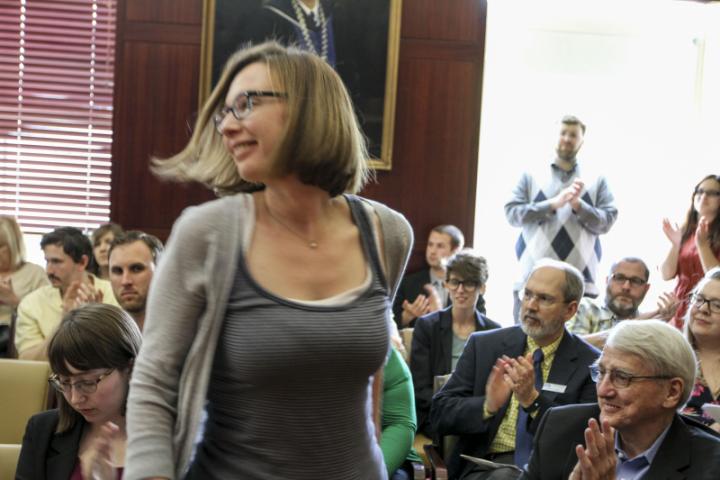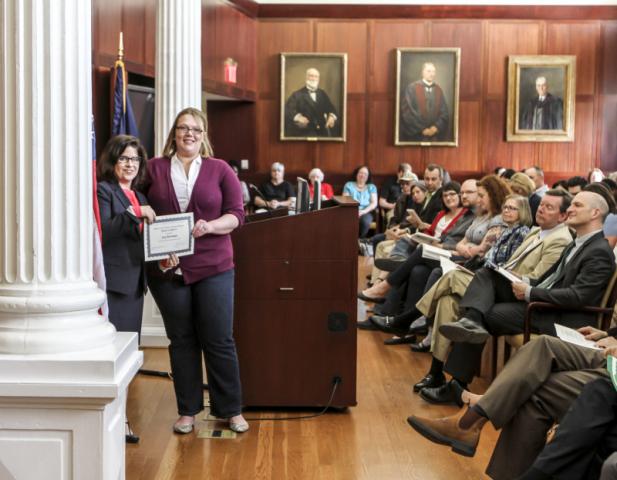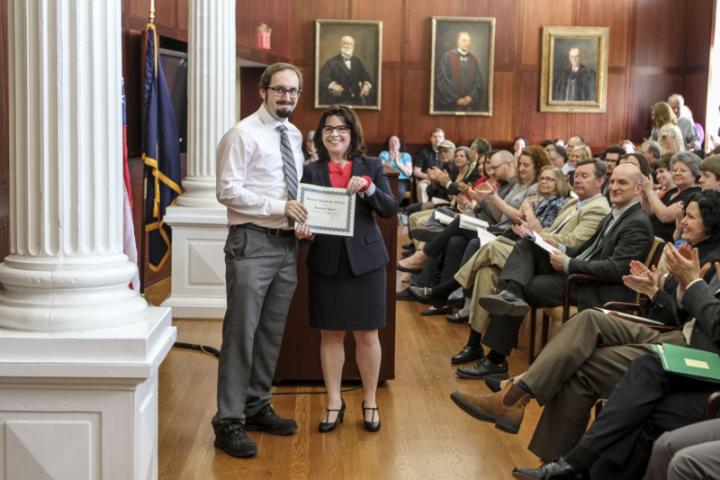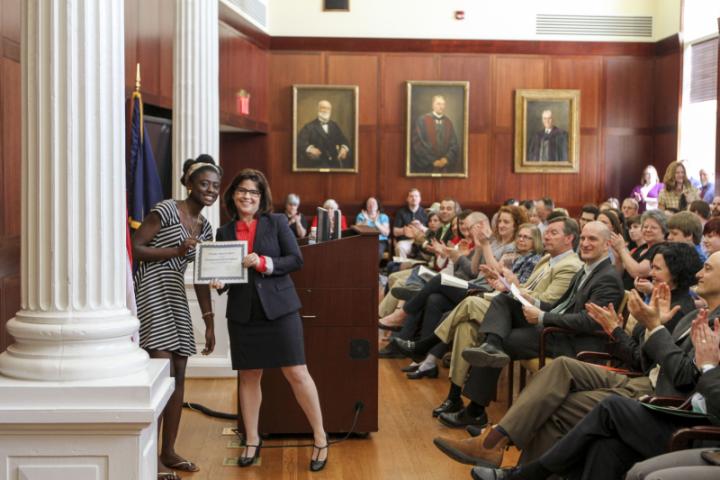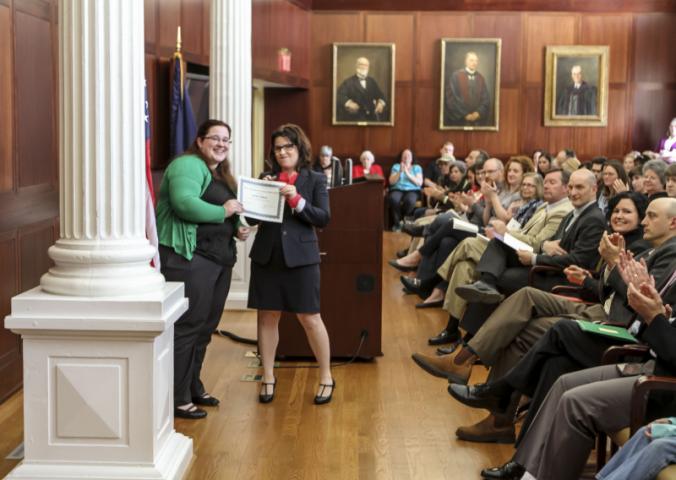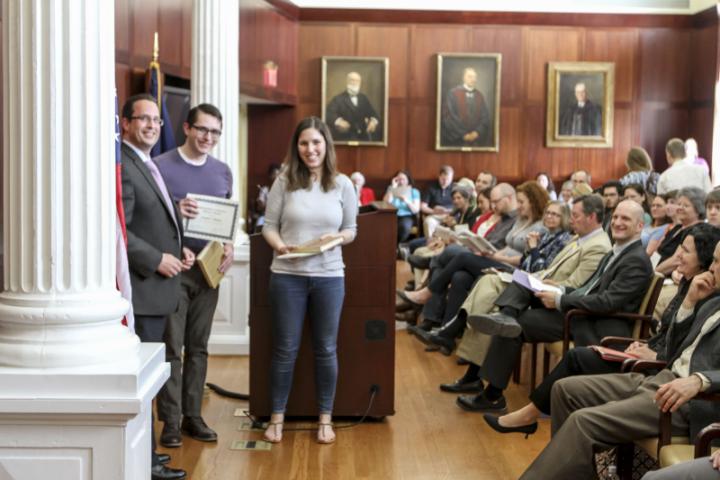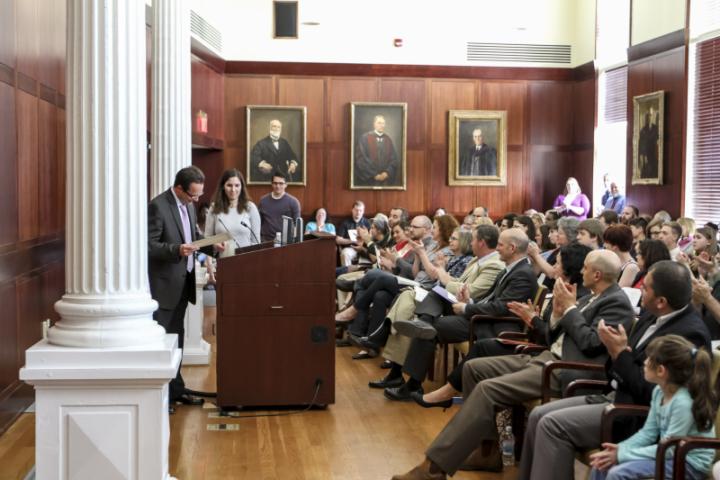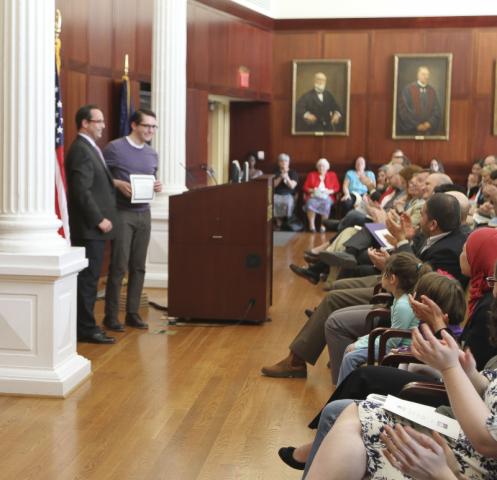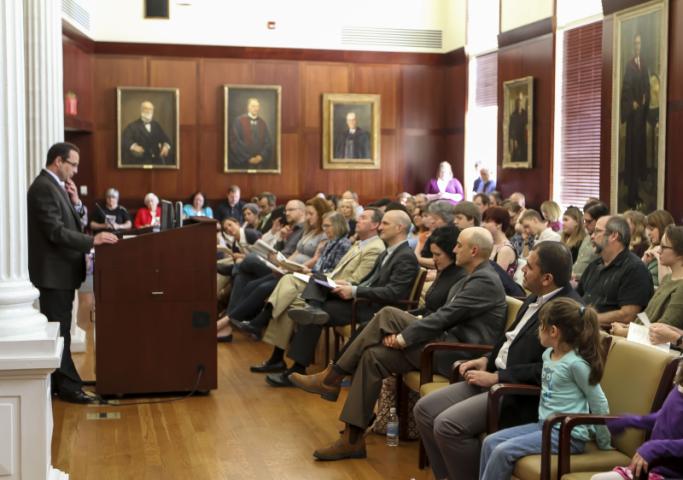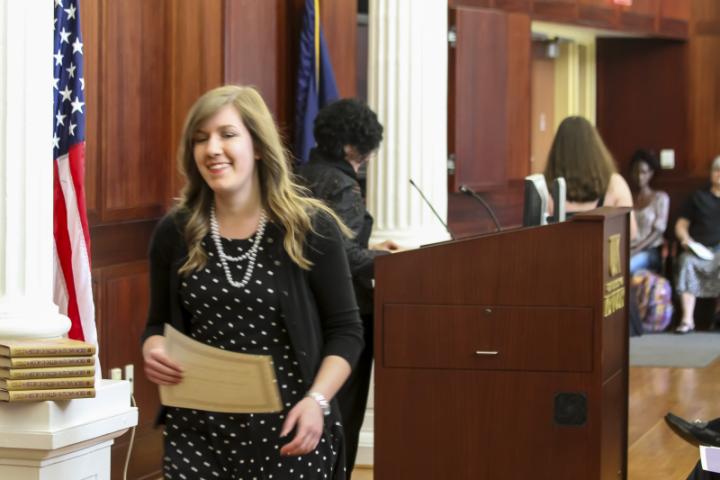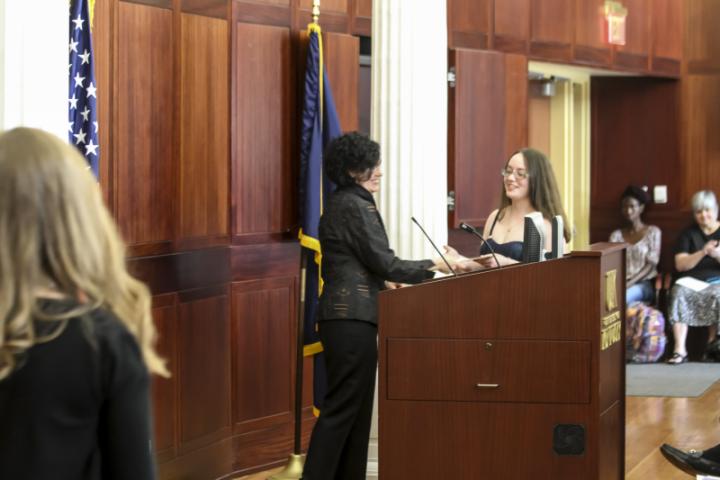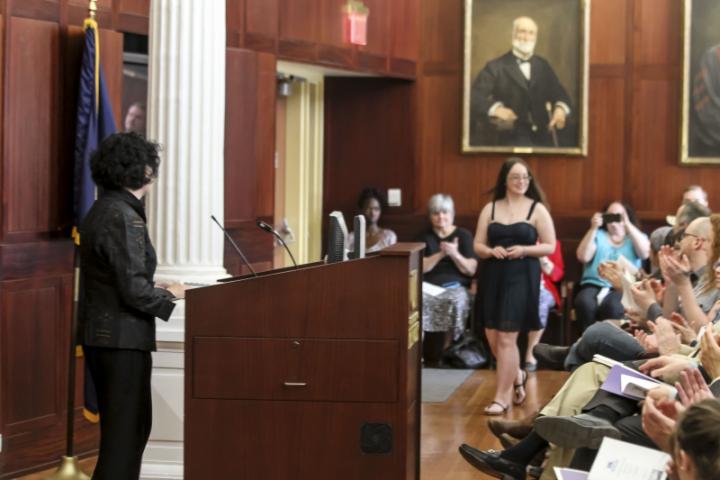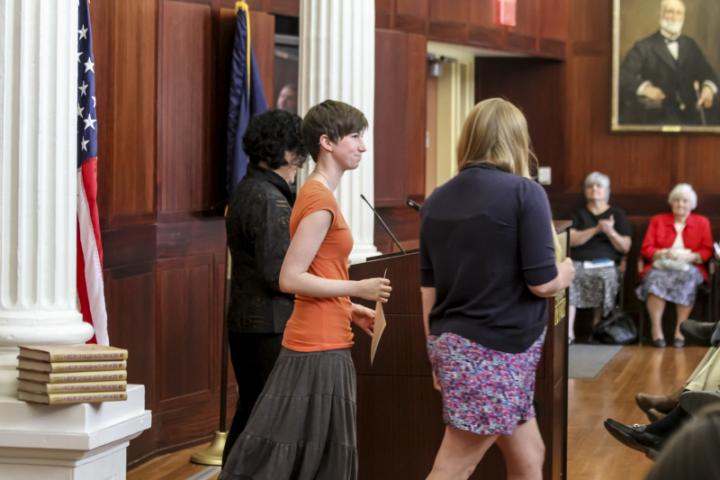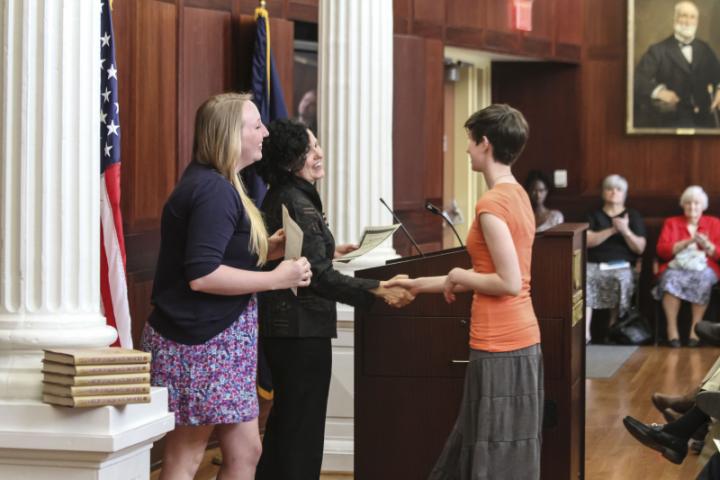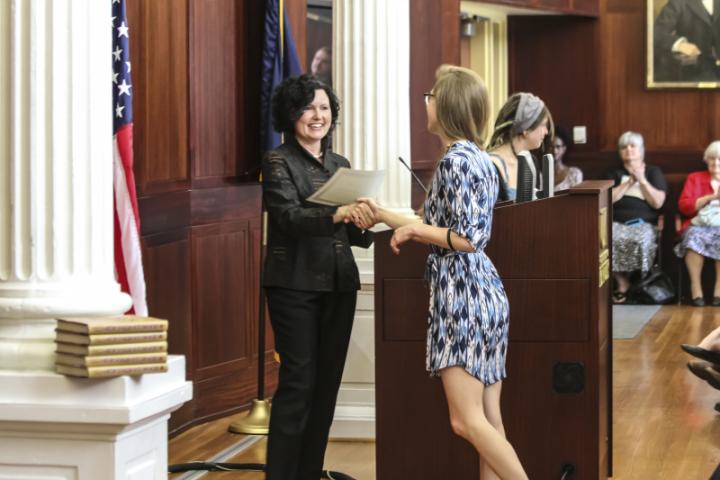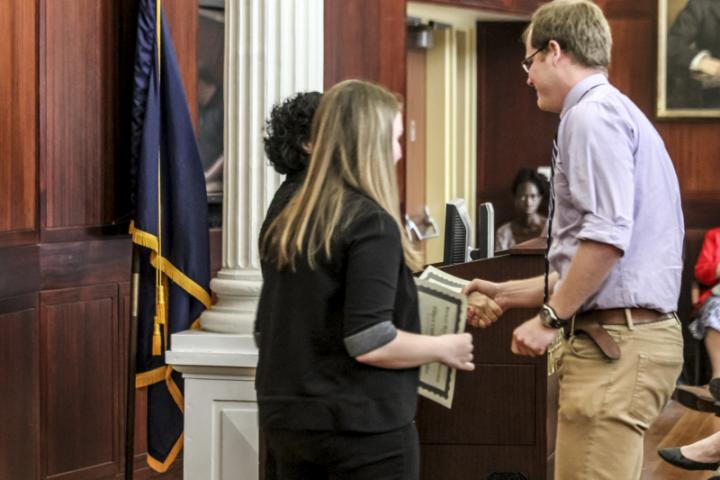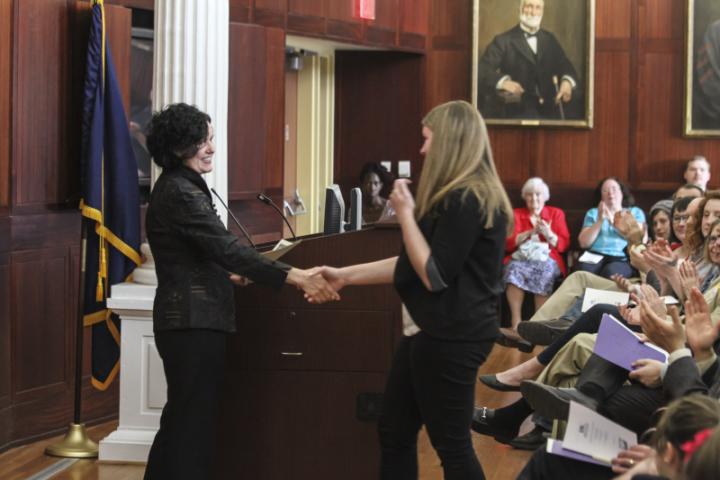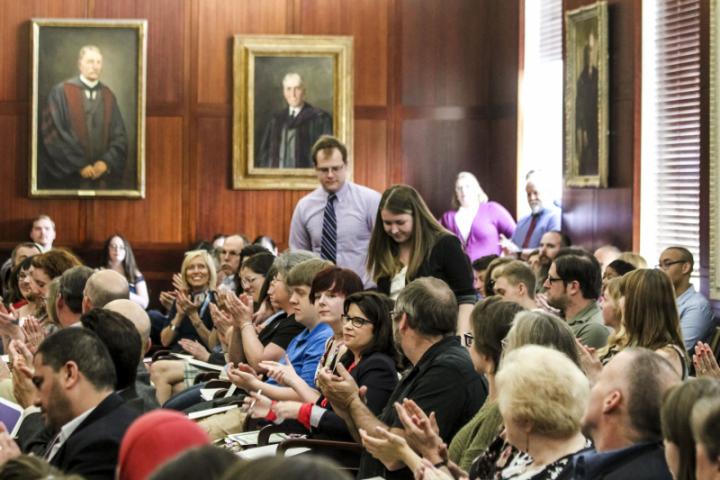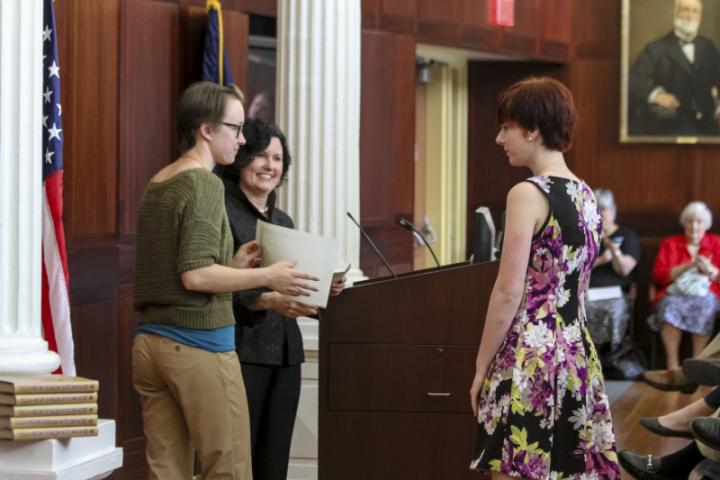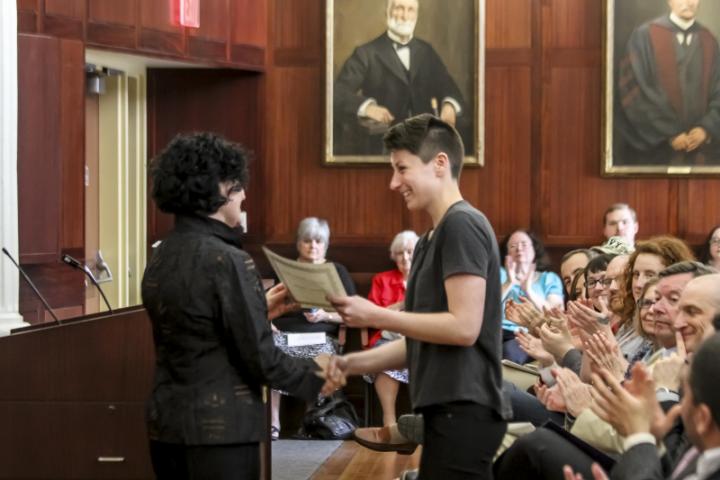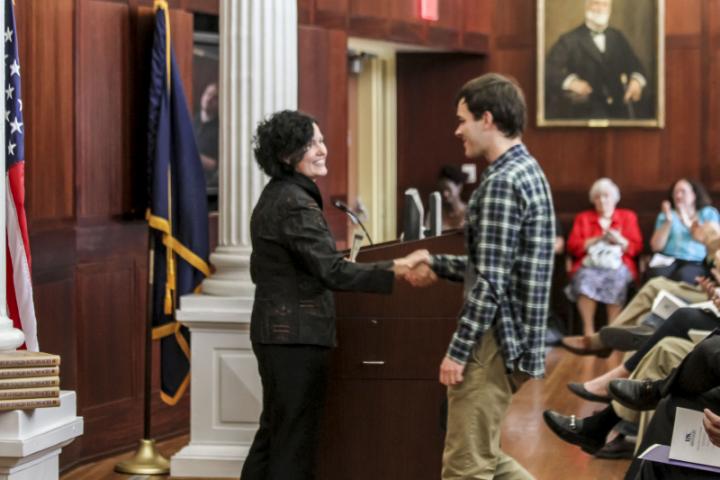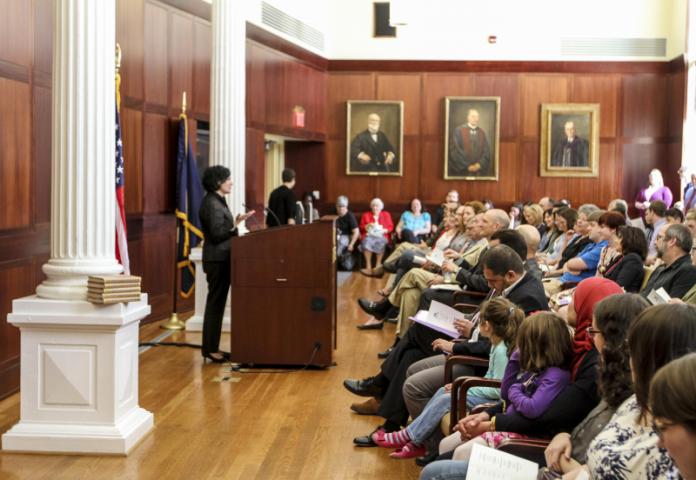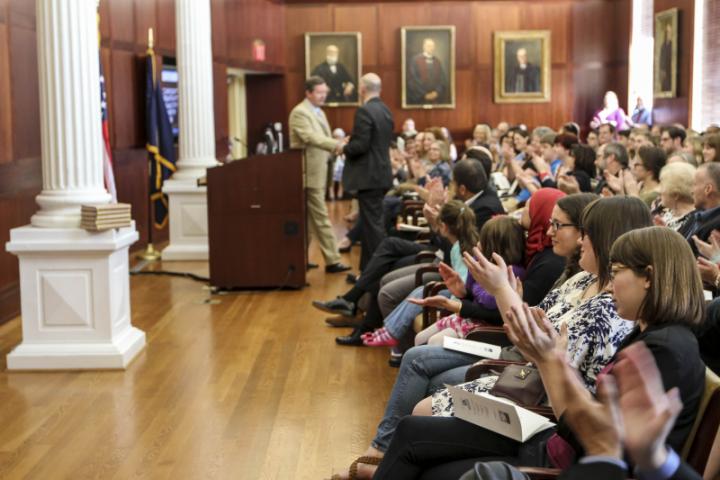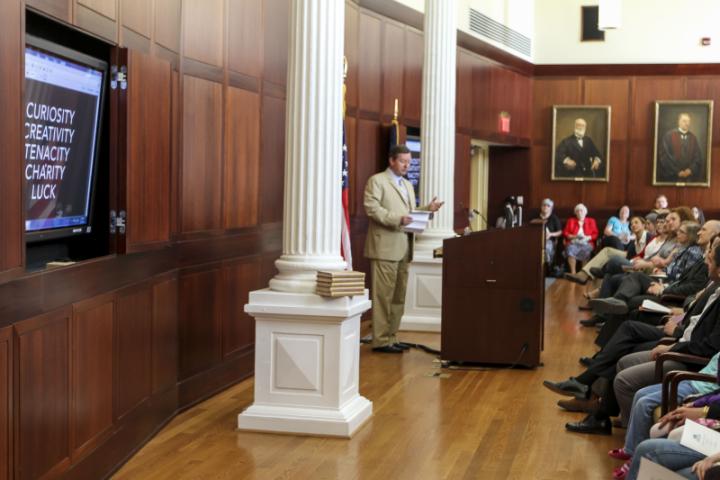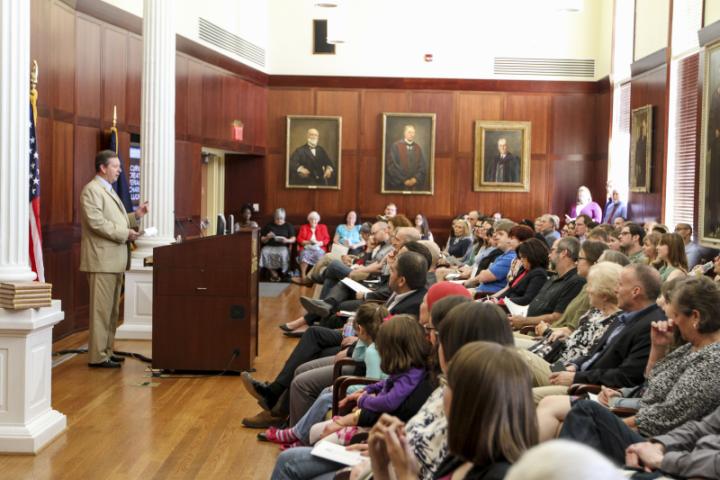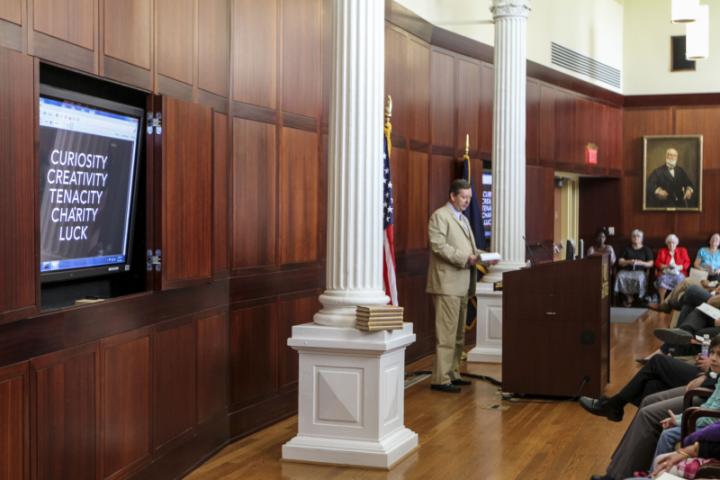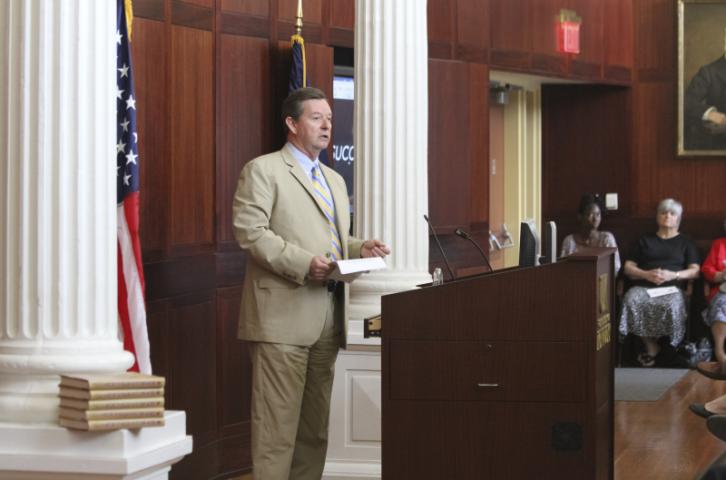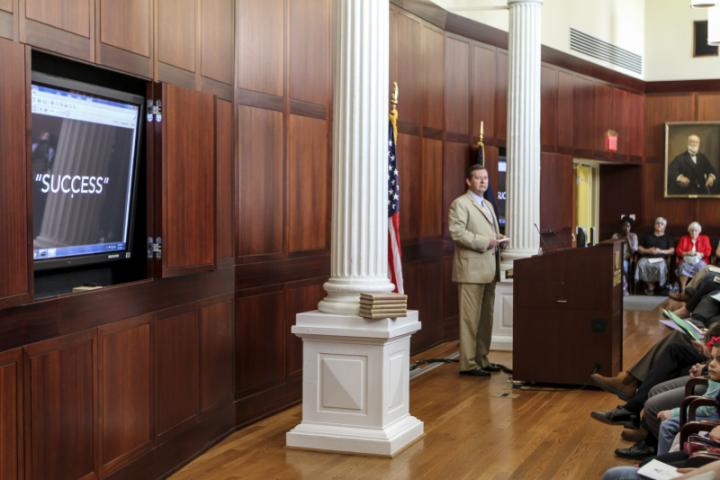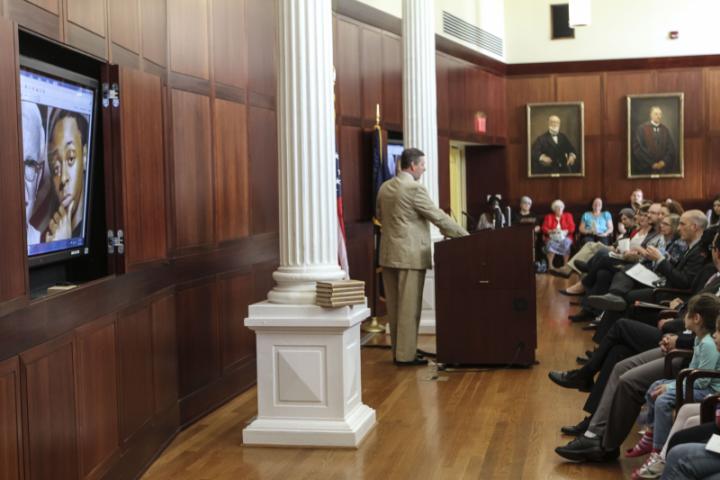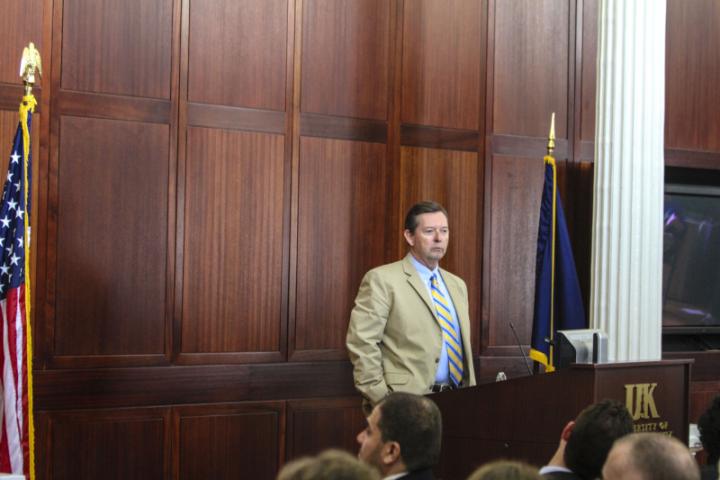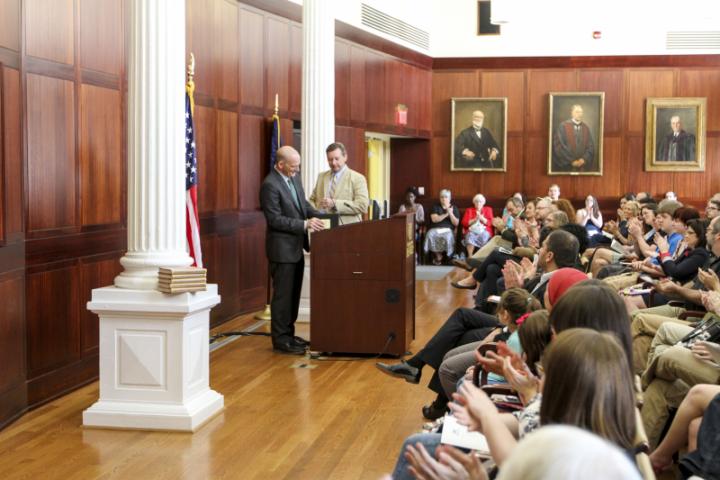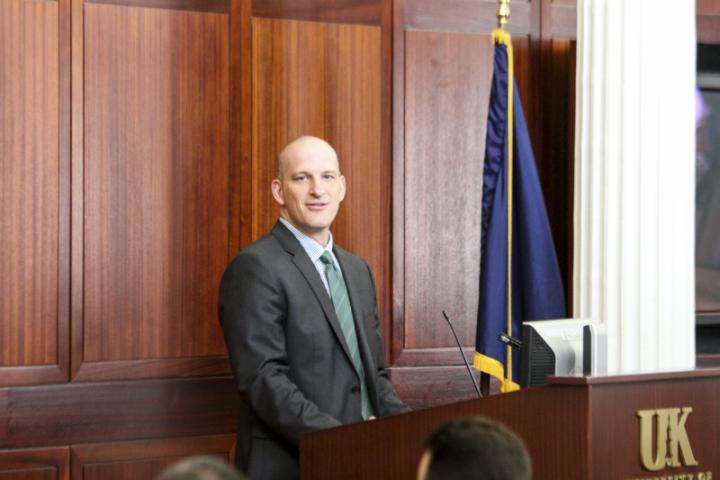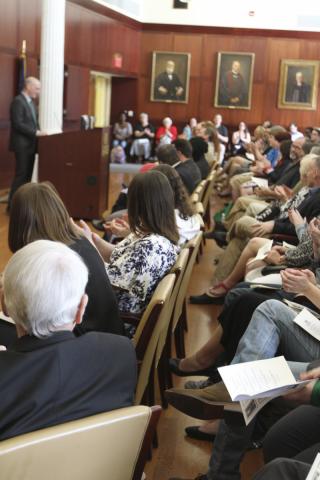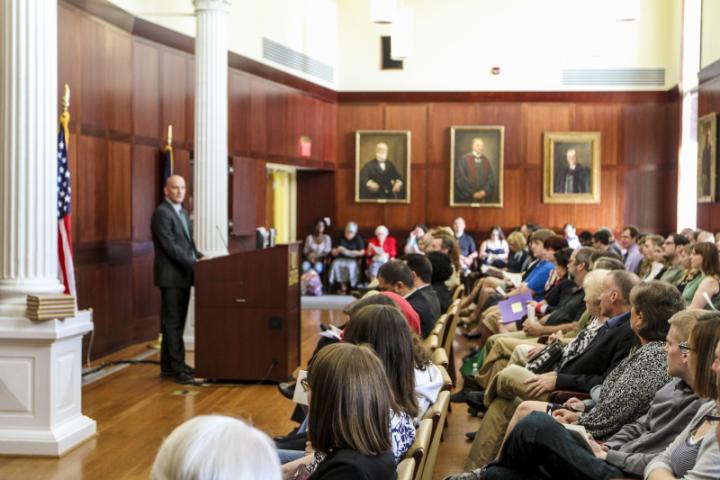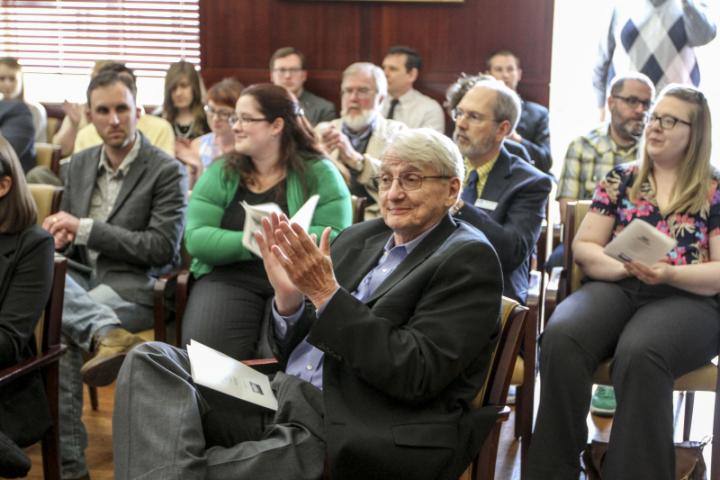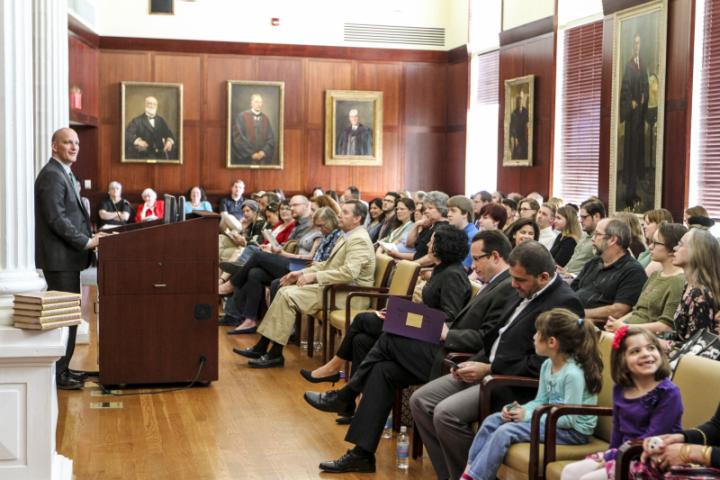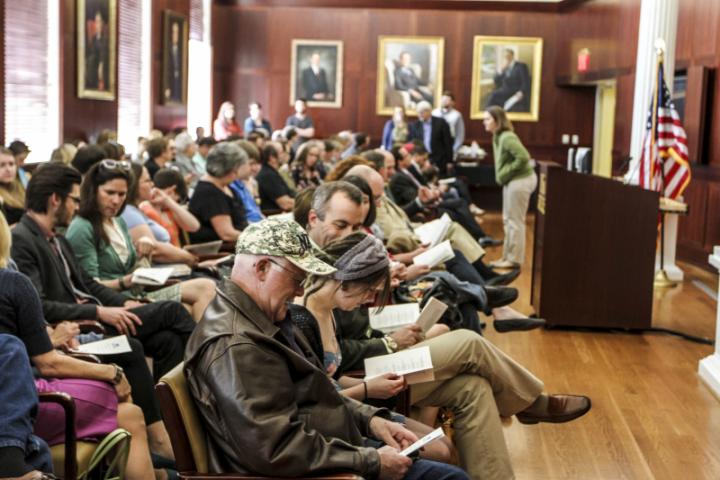 On Friday, May 1, 2015, the Department of English at the University of Kentucky held their Thirty-Fourth Annual Awards Ceremony in the Lexmark Public Room in the Main Building. The keynote address, "That and a Quarter Will Buy You a Coke," was delivered by Kip Cornett, UK English Department Alumnus of the Year.
>>You can view the entire program here (PDF).
Photography (c) Carlos Gutierrez