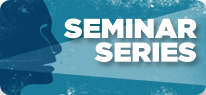 Linguistics
Seminar Series
The Linguistics Seminar Series is a formal speaker series that presents cutting edge research to the UK linguistics community. The annual program allows faculty and students to engage in professional dialog with national and international guests, colleagues from across Kentucky, and local UK speakers on a broad range of topics in the scientific study of language.
For a list of upcoming speakers and an archive of past events see: https://linguistics.as.uky.edu/upcoming-seminar-series.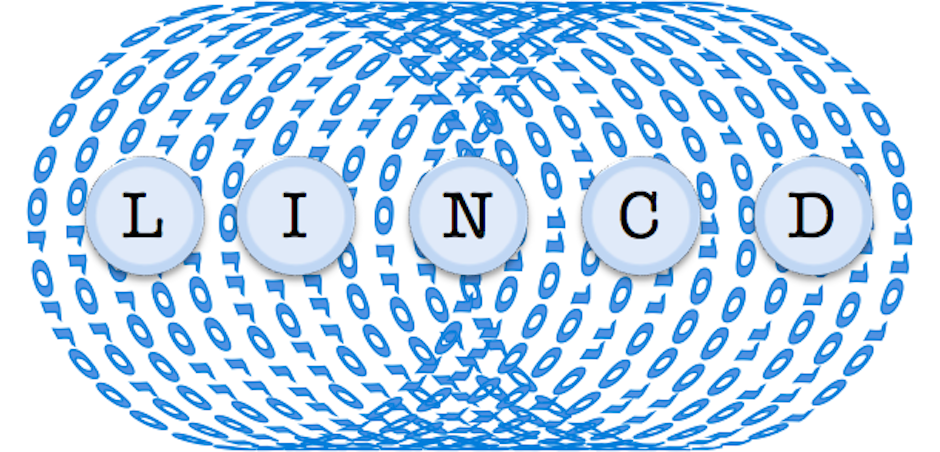 Linguistics Incubator for
Collaborative Digital Research
LINCD (= "linked") Research (also known simply as "LINCD") is a venue where students and professors work alongside each other on research questions in linguistics – sharing ideas, data, information, tools, and resources as they follow their own individual investigations or join together in research projects in a digital-based research environment.  The LINCD Research initiative currently offers several different "flavors" of research-oriented programming under the LINCD Research umbrella:
- LINCD Sessions are "teaser workshops" or "appetite-whetting workshops", where we examine research theories, methods, and models, and the accompanying digital tools, in a relaxed and collaborative environment, often with interdisciplinary guests from across the UK campus.
- LINCD Readings are (digitally-enhanced) reading groups that are formed around a disciplinary area of interest to provide students and faculty a forum to collaboratively explore cutting-edge research by reading about the work and then exploring (hands-on) the tools and technologies used in that work.
Current groups = Sociolinguistics Reading Group (SRG); Phonetics & Phonology Reading Group (PhRG); Morphosyntax Reading Group (MRG).
- LINCD Special sessions are intended to provide a "staging area" for ad hoc, one-off activities that bring students and faculty together to "think and do research" collaboratively and digitally.
- LINCD Open Labs are times when the LINCD facilities are open for students to drop in and work on linguistics research projects – individual or collaborative, course-related or independent, with or without faculty consultation.
For more information, consult the LINCD website at http://lincd.rch.uky.edu/.